Released 21/07/2023 - Previous version 5.039

---
Please note this firmware release is for the original zappi 2.0.
These zappis have a serial number starting with a "1"
It does not apply to zappi with built in WiFi/Ethernet.
---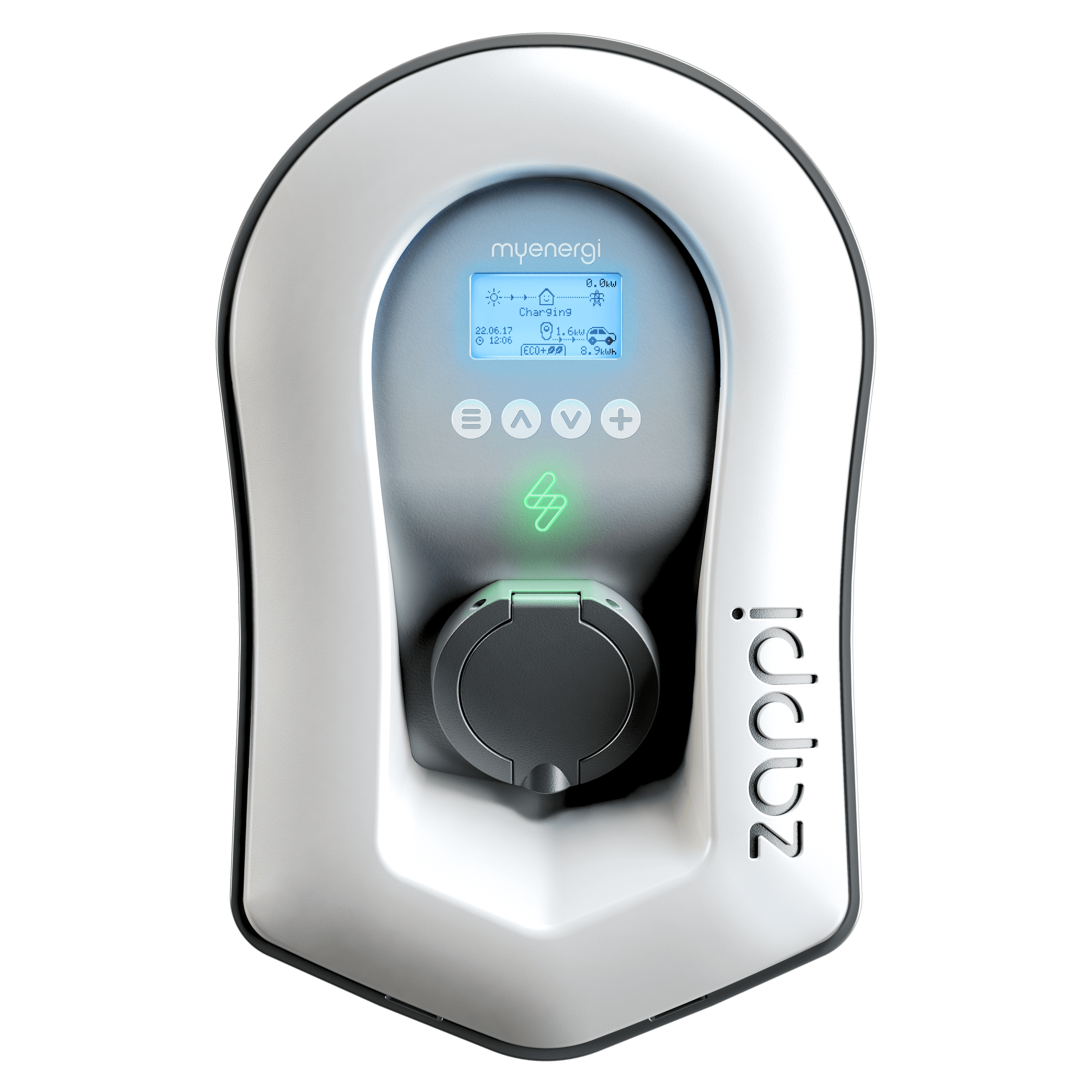 Bug Fixes
On single phase zappis, Smart Boost now correctly carries out the test charge at full power. Smart Boost now charges to the correct target kWh (Note: Smart Boost does not work correctly on three phase zappis. Fix still being worked on)
Charge logs should now be available in myaccount again. These stopped working when V5 firmware was released.
---
Important - when updating to V5 firmware it is important that all zappis and eddis are also updated to V5 so that they can continue to work together. Please see this article for full instructions on how to update your hub, eddi and zappi

---> V5 firmware update - full instructions <--
---