Start by downloading the myenergi app from the relevant app store (Version 2.0.6 onwards)
Apple users will find it here https://apps.apple.com/gb/app/myenergi/id1441944813
Android users will find it here https://play.google.com/store/apps/details?id=com.myenergi&gl=GB
Then you will need to create a new myenergi account following these steps.
1. Click on the "Register for an account" at the bottom. For this example we are using our Google login so click the "Sign in with Google" box.
2. Now confirm the notification on screen
3. Now select the account you would like to use to create your myenergi app login
4. Now set your communications preferences. Click 'Next'
5. Now you need to add your hub to your new account. Press on the '+' symbol. Now add your hub serial number on the top line and your registration code on the bottom line.
To find your hub serial number and registration code click Here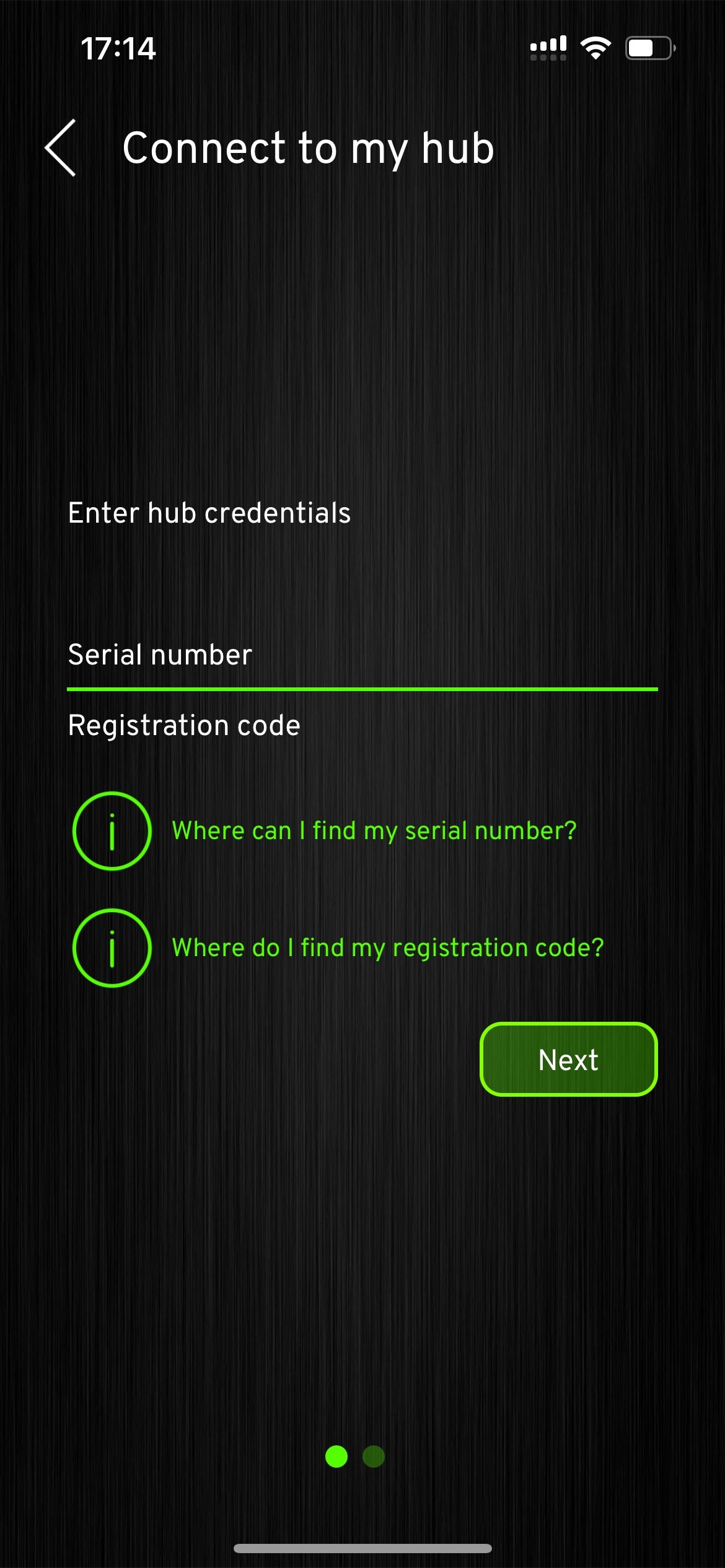 6. Then you will be prompted to name this location before hitting the 'Finish' button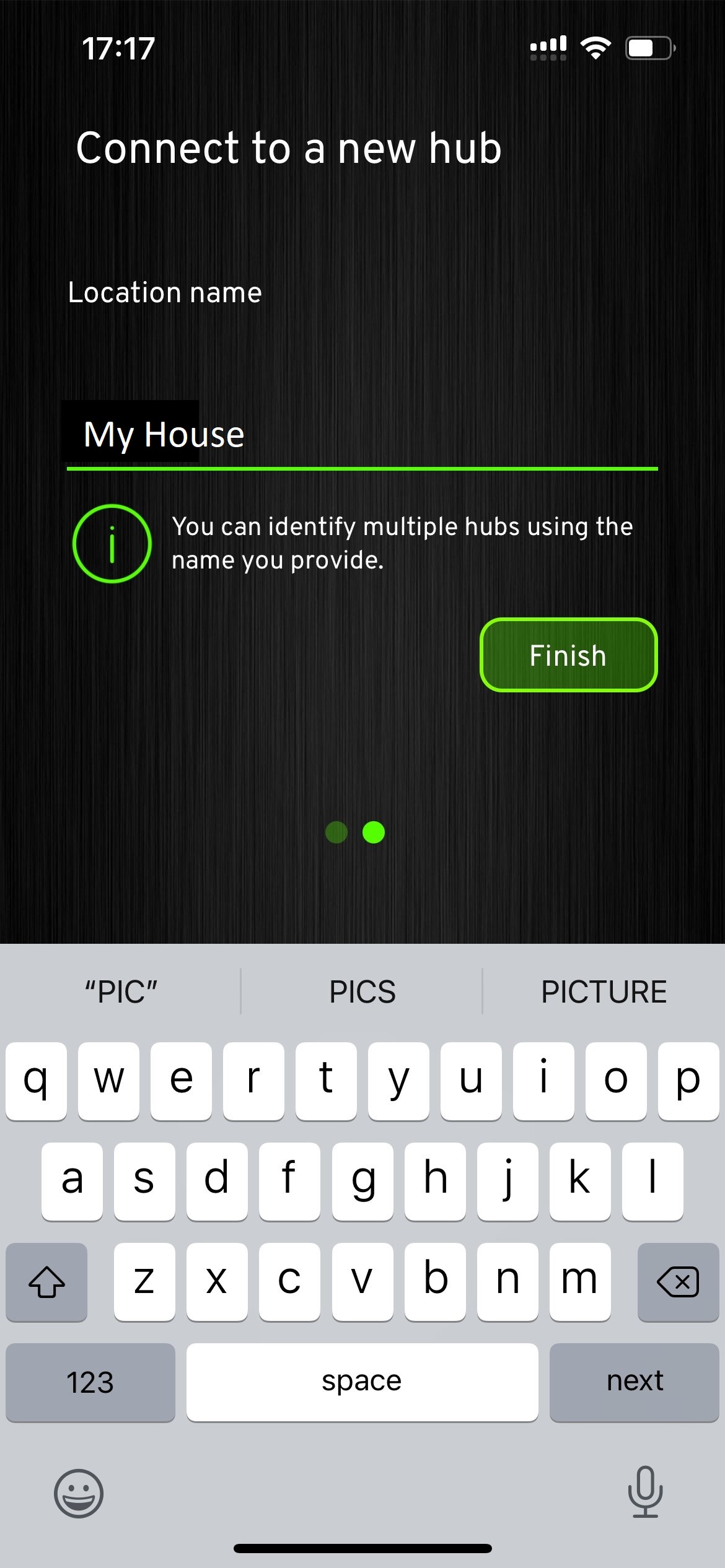 7. You should now see all your linked devices on the main display screen