To set up an electricity tariff on the Myenergi Myaccount you need to take the following steps.
1. Begin by logging into your Myenergi Myaccount at myaccount.myenergi.com. Please ensure you use the same login credentials that you use on the Myenergi App.
2. Once logged in, navigate to the 'Location Settings' option located at the bottom left of the screen and click on it.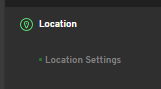 3. Next, click on 'Edit Details' and fill in all the required information, including your tariff details. Please note that you may need to provide additional information besides your tariff.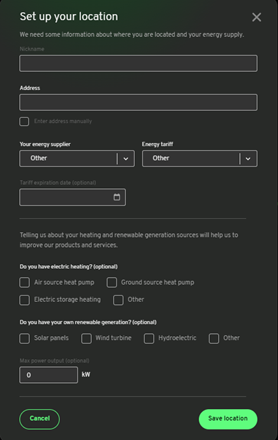 4. Click on 'Save Location' to complete the process of setting up your tariff on the Myaccount. If your tariff does not appear, but your provider does, and you have a low rate period, select the 'Dual rate economy 7' option.

5. To view the price points of your tariff, navigate to the 'Tariff' option located on the left side of the screen. Review the pricing information and make any necessary adjustments. Once made, press 'submit'.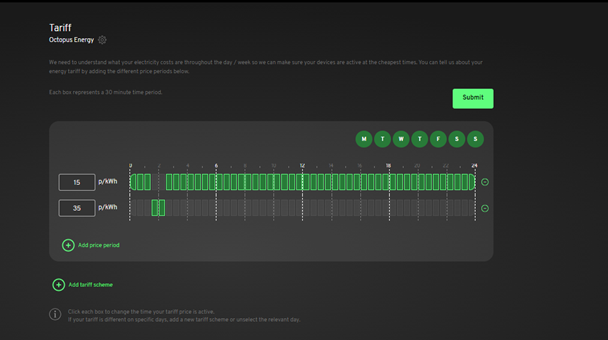 6. Now you have set up your tariff pricing on the Myenergi Myaccount. If you have done this to allow Zappi / Eddi to take advantage of the cheap rates, This is now a perfect time to add your timed boosts to the devices.