In this article:
---
Removing a device from your myenergi account and app
If you have a myenergi device replaced or you sell it, then the old device will continue to be listed in your account and it may cause problems with the readings in the app, such as:
incorrect values being displayed
warning triangles with a message to say that the data may be out of date or missing.
The old device can be removed by logging into your account at myaccount.myenergi.com and then deleting it from the list shown in "my devices"
When you log into your account you will see the dashboard. If you don't see this screen, click on "My Dashboard" at the top of the menus bar on the left side of the screen.
Click on "Manage devices" to see the details of all your devices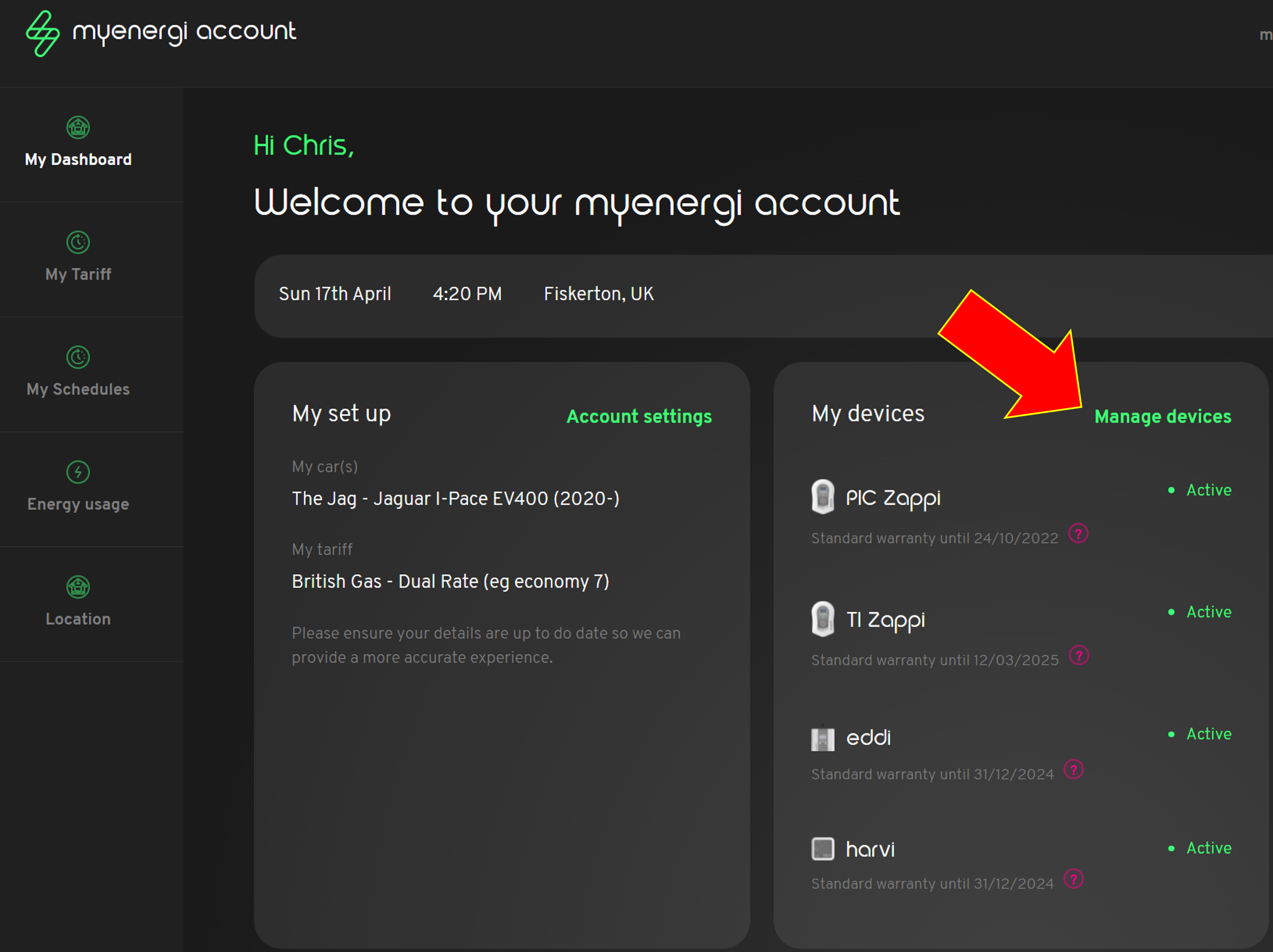 Now click on the bin icon next to the device you want to delete.
Note - on this screen you can see which devices are "active" and any that are "offline".
Make sure you select a device that is "offline"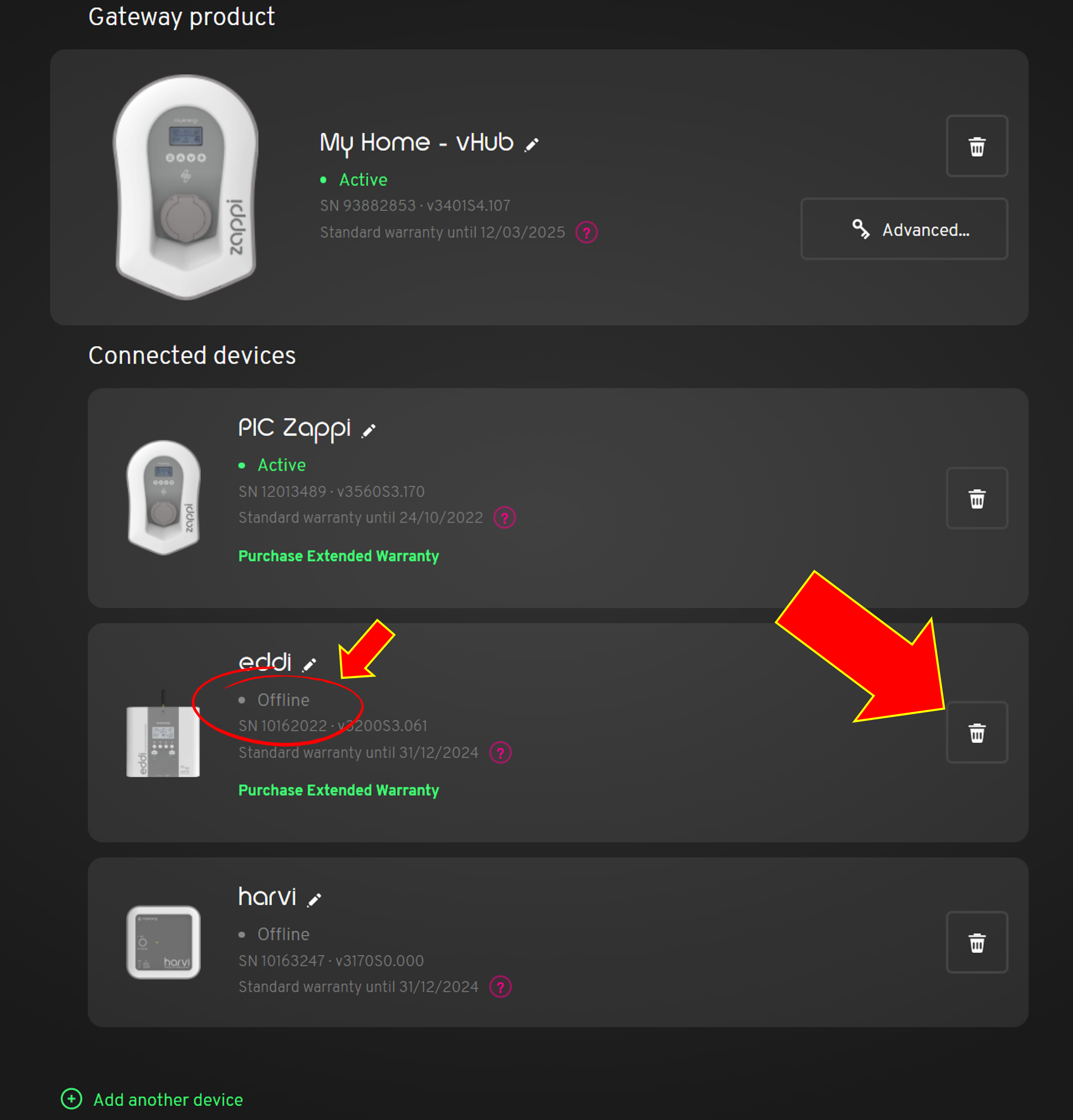 You will now be asked to confirm that you want to remove the product.
Double check that the device offline and then click on "Yes, I am sure"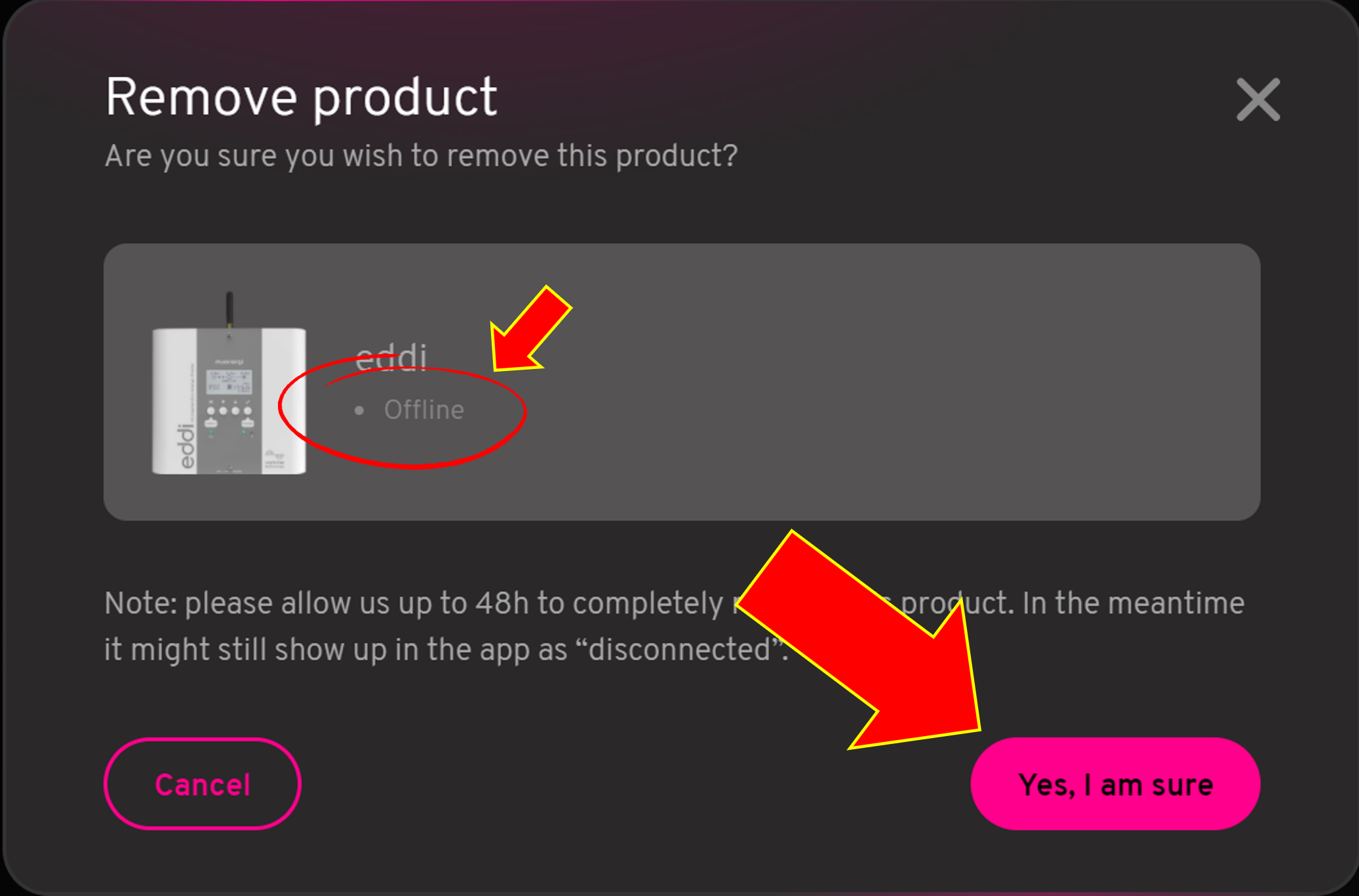 If the device was offline then it will be removed the list in myaccount and the app.
However... If the device was still active it will be removed from the list in myaccount but will still appear in the app.
---
Restoring a device that was deleted by mistake
If you accidentally delete a device that is still active, it can be added back into the account again:
From the dashboard click on "Manage Devices"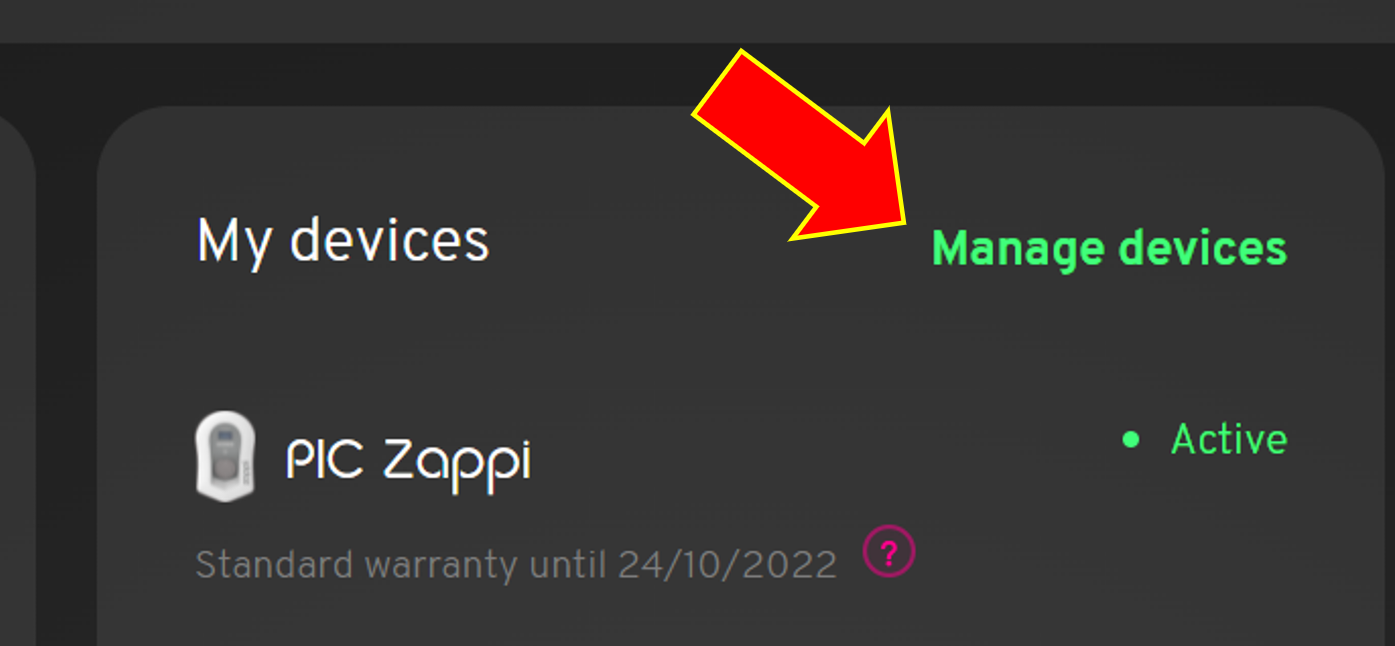 Now select "Add another device"

Choose the option to Register another product that is not connected to the internet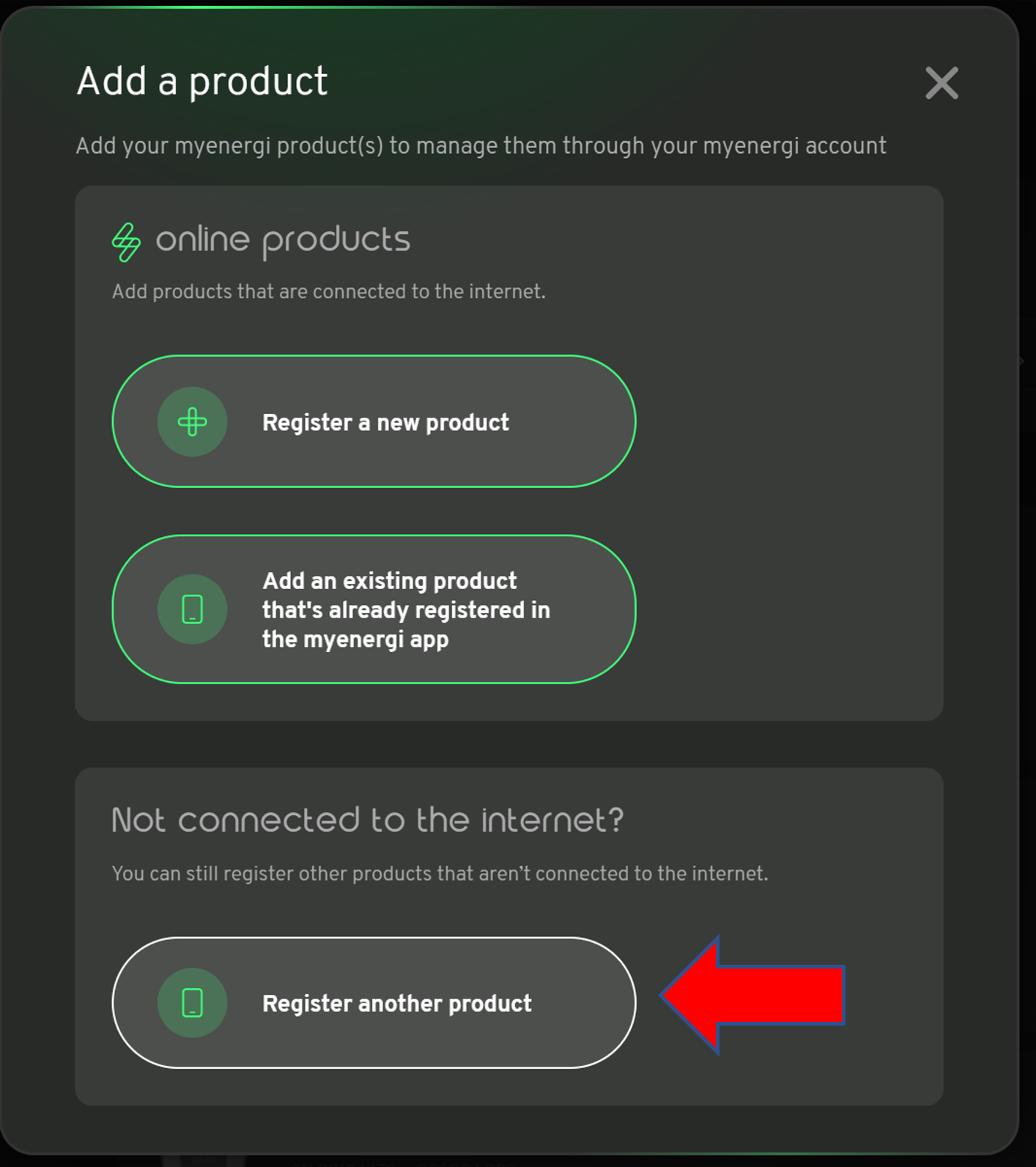 Now select the correct product and enter the serial number.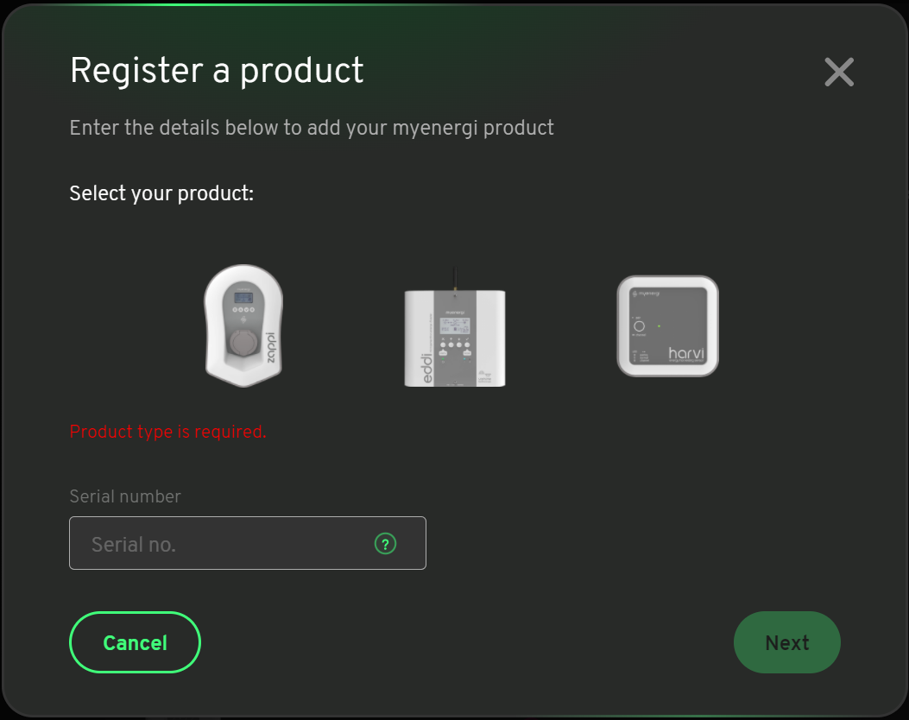 If the serial number is correct then the device will be added back into the list in myaccount.